HAVING TROUBLE OR
NEED LOGO HELP?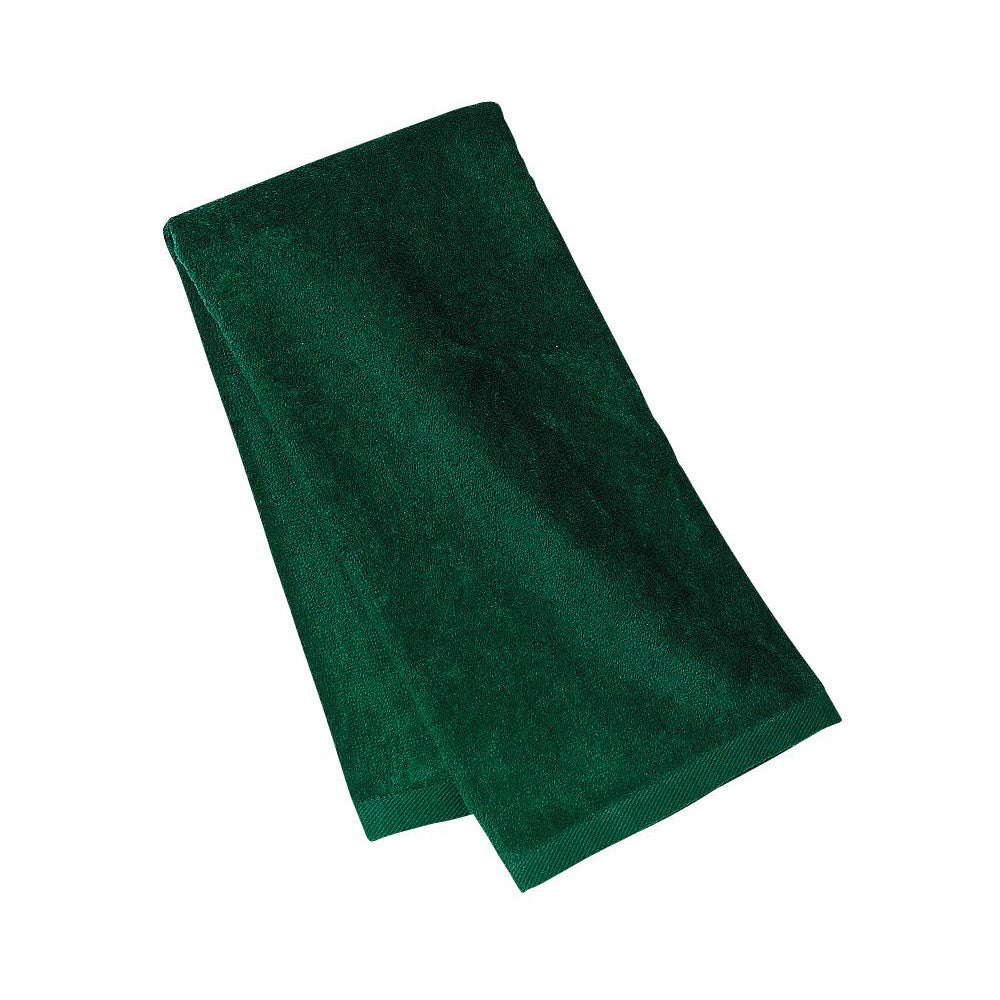 100% cotton terry velour
Fully hemmed for a clean look
Dimensions: 16" x 26", 3.5 lbs/doz
Without the Port Authority Hunter Sport Towel, it can be difficult to pull off a good hike, camp, picnic, and more. That's why it's so important to have the durability, style, and usefulness you see right here...especially if you're looking for items you can use to create your own corporate apparel based on your own brand. After all, who's going to turn down a corporate gift?
100% cotton terry velour
Fully hemmed for a clean look
Dimensions: 16" x 26", 3.5 lbs/doz